SERVERS AND DATA STORAGE PRODUCTS
This is the home of the DG GROW study for the review of Commission Regulation (EU) 2019/424 (Ecodesign requirements for Servers and Data Storage products)
The study is carried out for the European Commission, DG GROW and started in January 2023 and is expected to conclude in June 2024 (18 months). To find out more about the study click 'About' below.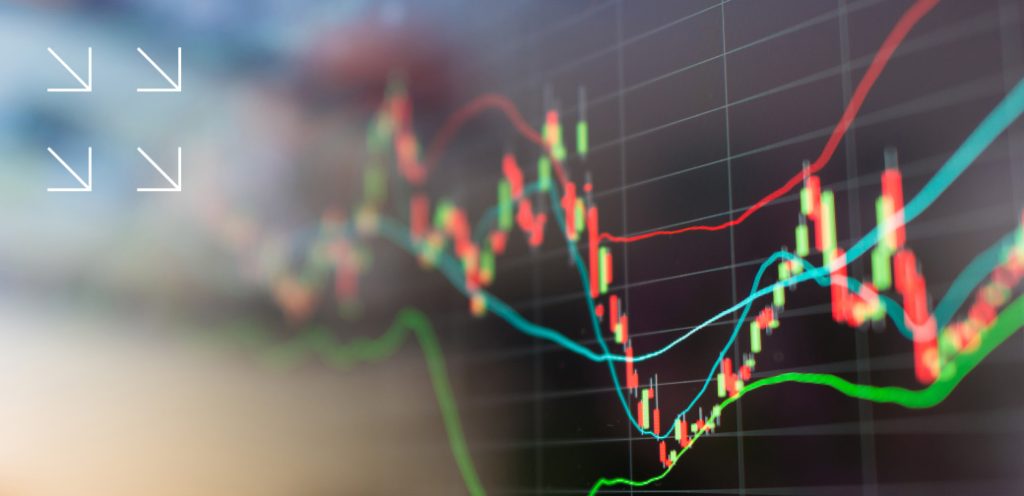 Critical to the success of the review study will be the involvement, feedback and contributions from stakeholders as the outputs of the study are formulated.
To know more about stakeholder meetings in this study click 'Meetings' below.
Manufacturers of servers and data storage products, as well as suppliers, associations, end-users and those involved in the circular economy are encouraged to register as a study stakeholder, as are relevant Government product policy officials, and consumer and environmental NGOs.
To register as a study stakeholder and be notified of draft task reports and forthcoming stakeholder meetings, please click 'Register' below.